Shop Announcements
Deal of the Day!

Visit our Deal of the Day section to view the best deals we have around!

Shop Now

September UV-DTF Mystery Box

The UV-DTF 16oz Glass Can Mystery Box offers 10 exclusive and unique wraps each month, available only to this box for a limited 30-day period at the discounted price of $2.00 each. Our mystery box purchasers get early access to these high-quality wraps, with September boxes shipping around September 1, 2023.

September Mystery Box

Manufacturers Defects

Save BIG on our manufactures defects products. Use code CLOSEOUT to save an additional 30% on the already reduced prices!

Save Now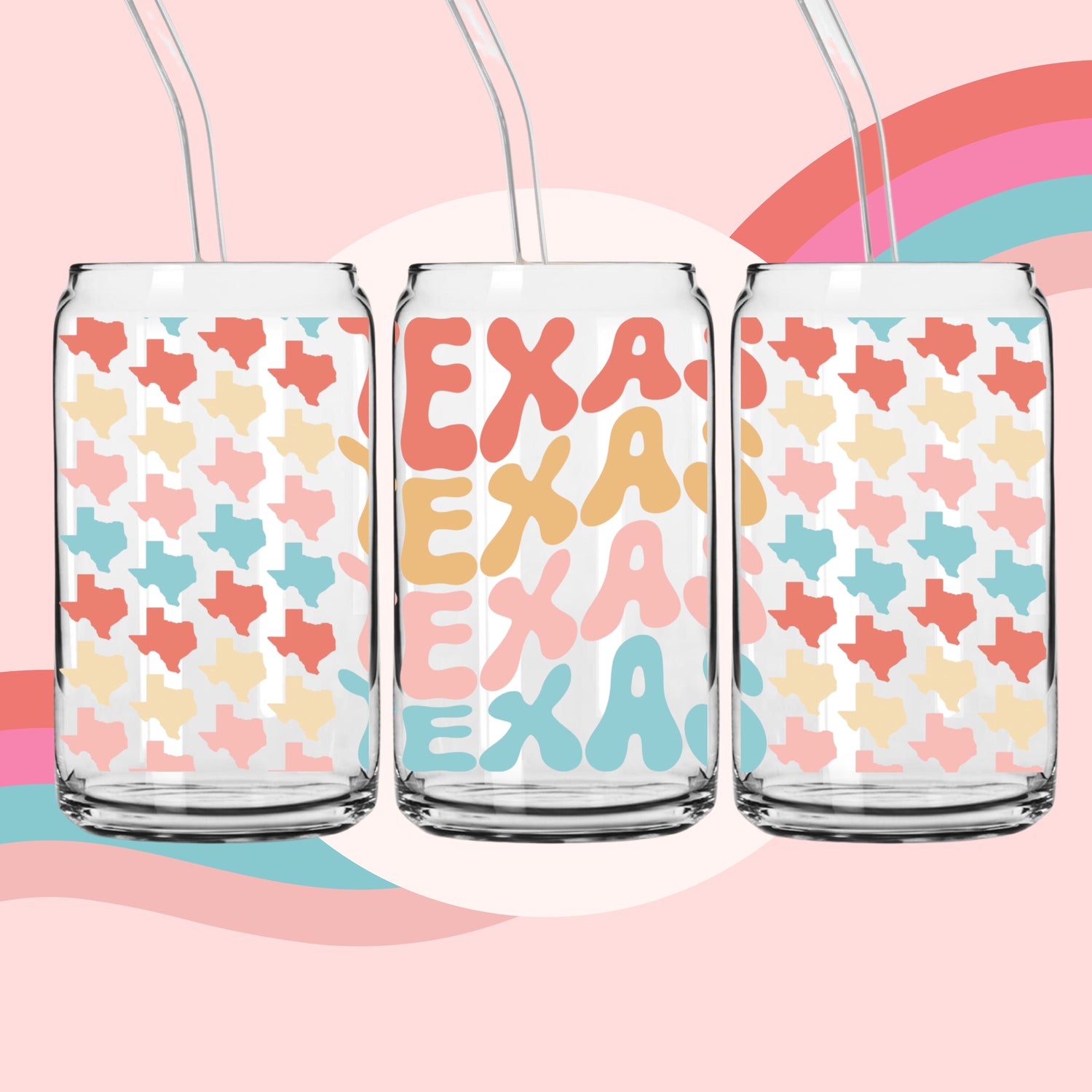 UV DTF Decals and Wraps
Our UV DTF Glass Can Decals and Wraps are cutting-edge solution for customizing glass cans. With advanced UV DTF printing technology, these wraps showcase vibrant colors and intricate details. They provide durable protection against scratches and moisture, ensuring your wraps stays sharp. Application is effortless with pre-cut sizing and strong adhesive backing, while easy removal leaves no residue.
Shop now
We are more than just cups!
Vinyl Sheets

Our vinyl sheets are 12"x12" in size and are printed on Oracal permanent adhesive (5 year outdoor) vinyl.

Acrylic Blanks

We offer a variety of acrylic shapes ranging from badge reels, keychains, and small business watermarks

Glitter

We have some of the most beautiful glitter in the market. All of our glitter is made from the highest of quality materials.

Clay Polymer

Our clay polymer is available in various shapes and sizes and is the perfect addition to all of your crafting projects.